This recently built hotel, run by the Cella family, is furnished with everything you need for a comfortable, relaxing stay at any time of the year. Hotel Victoria has its own private car park, its rooms are bright and spacious, with en-suite bathrooms, telephone and balcony overlooking the lake. The bus stop is only 200 metres away.
Dining Room
overlooking Lake Auronzo
---
Our restaurant combines an elegant indoor dining room and a spacious outdoor terrace with a breathtaking view of the lake, and serves traditional local cuisine.
Sunbathing Terrace
overlooking Lake Auronzo
---
Relax in our private garden: our terrace with sunloungers and parasols is the perfect spot to sunbathe or simply chill out over a drink while soaking up the beautiful lake atmosphere.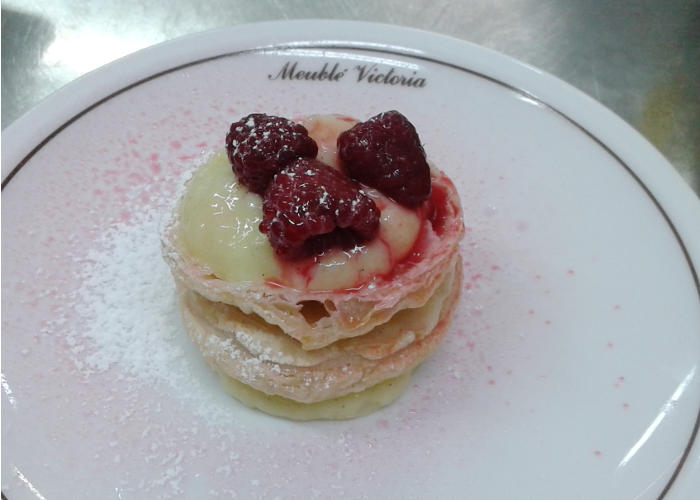 Breakfast
---
Full buffet breakfast is provided, with both sweet and savoury options.
Lift
---
Guests have a brand new lift at their disposal.
Reading & Lounge
---
The ground-floor reading lounge has comfortable sofas where to relax.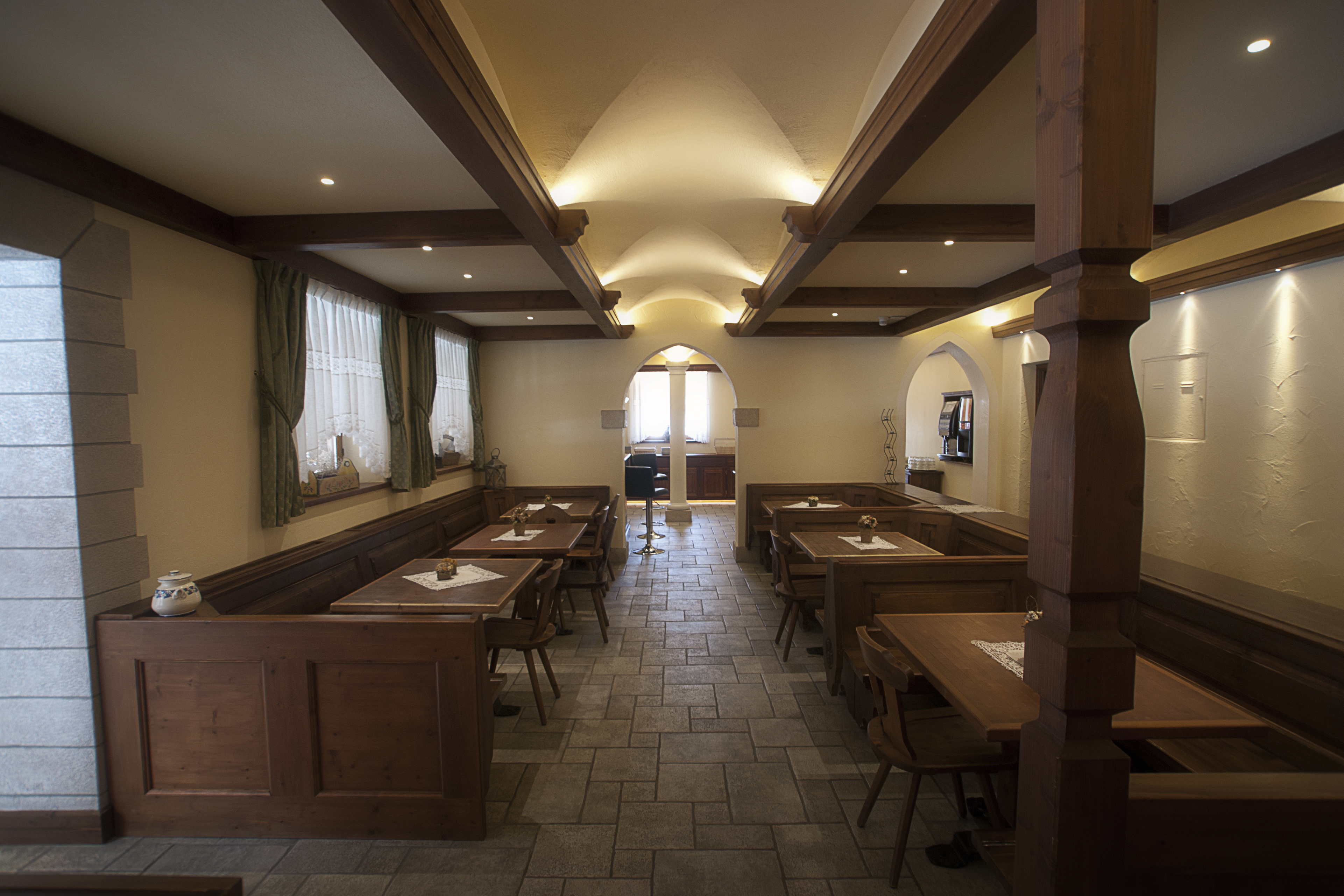 Indoor Dining Room
---
Our indoor dining room is furnished with tables and comfortable dining benches. There is also a corner bar.
Restaurant
---
Our restaurant serves traditional Belluno mountain cuisine.
Bikers are Welcome!
---
Our bike-friendly hotel has special offers for motorbike guests any time of the year.
For organizational reasons pets are not accepted in our hotel.